Employee accused of stabbing manager of Redwood City restaurant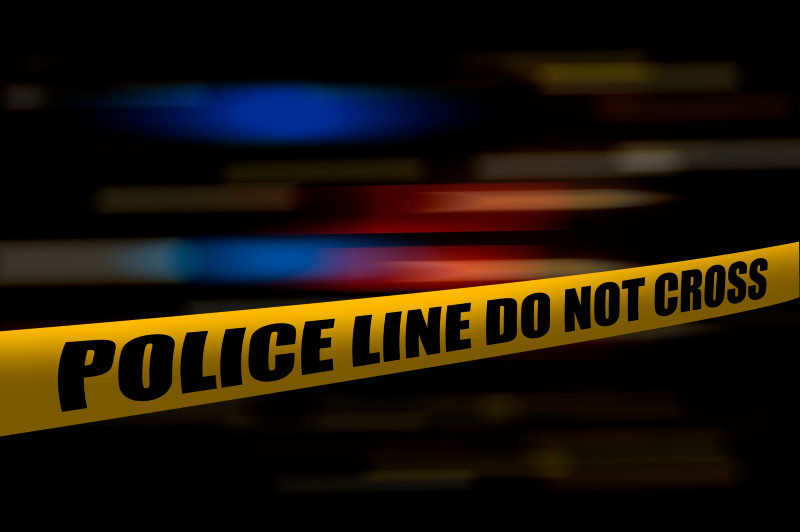 A man accused of stabbing a coworker at a Redwood City restaurant last week believed the victim spat at his food the day before, according to San Mateo County prosecutors.
Kenneth Charles Holden, 34, was an employee of Donato Enoteca at 1041 Middlefield Road, and the victim was the manager of the restaurant. Police arrived at the restaurant at around 7:39 p.m. Friday and found the victim with two stab wounds in the back.
The victim allegedly spoke to another employee when Holden entered the restaurant, stabbed him in the back twice with a serrated knife and said: "This is to spit in my food," the victims said. prosecutors.
Holden then fled in his car, but a witness followed him and managed to take a photo of the suspicious vehicle and the license plate.
The victim was taken to Stanford Hospital for treatment for non-life threatening injuries, police said.
After Redwood City Police issued a countywide alert, Daly City Police arrested Holden at around 1:20 a.m. the next morning, police said.
He was incarcerated in the San Mateo County Jail.
According to prosecutors, the restaurant manager believes Holden was upset with the food served to him the day before. Holden had accused the manager of spitting in it and talking about him behind his back.
Holden was supposed to appear in court on Tuesday but refused to come, so the judge continued the case until Thursday for the initial felony indictment. His bail has been set at $ 50,000 and he remains in custody.